Friendship plant
The Friendship plant is a bushy trailing plant which is sometimes cultivated, especially where high humidity can be provided, such as in a terrarium. It is native to Central and South America.

Friendship Plant (Pilea involucrata) photographed at the Montreal Botanical Gardens in Montreal, Quebec, Canada. Camera: Canon EOS 5D, Lens: Canon EF-100mm f/2.8 USM Macro, f/5.6 @ 1/605 sec; ISO 800


Besides Wall art, this image also looks nice on other products such as throw pillows, cellphone cases, tote bags, coffee mugs as well as apparel.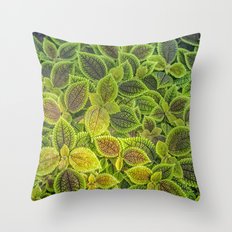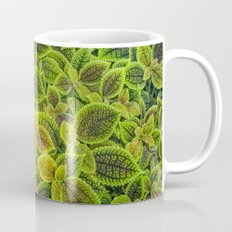 Clicking on any of the images above to purchase the image on a number of products ranging from Wall Art to Apparel to Cases and Home decor and more.