It has been an eternity since I last posted a blog entry. April 19, 2015 to be precise. So I guess I am way over due.
2015 was another good year for me on Red Bubble. I had a total of
130
images receive a combined total of
284
features. So I thought I'd take the time today to post my five most featured images on RedBubble in 2015.
My most featured image in 2015 on Red Bubble with
nine
features was this image of Black-capped Chickadee photographed at the Lynde Shore Conservation Area, Whitby, Ontario.
Black-capped Chickadee IV
My second most featured image with
eight
features was one of a Tiger Longwing butterfly (Heliconius hecale) photographed at the Montreal Botanical Gardens in Montreal, Quebec.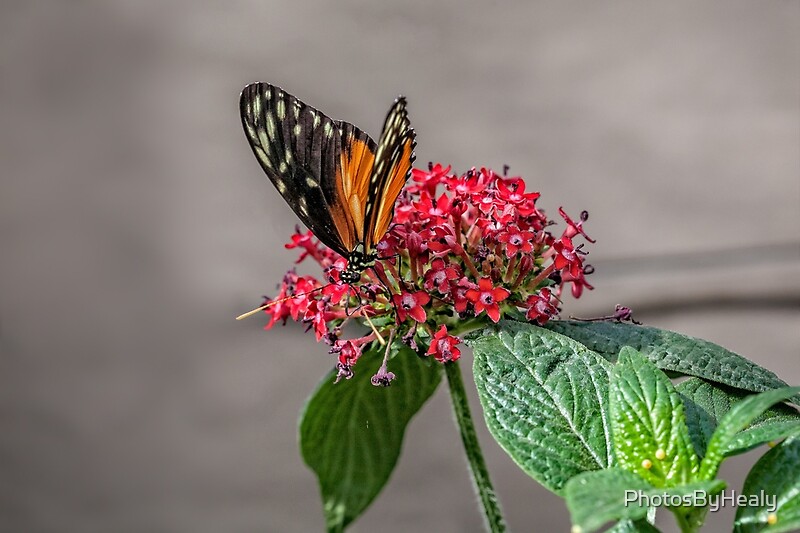 Tiger Longwing
Coming in at third place with
seven
features is this image of a Golden Birdwing butterfly (Troides rhadamantus) photographed at the Cambridge Butterfly Conservatory in Cambridge, Ontario.
Golden Birdwing
In fourth place, also with
seven
features, is this Digital painting created from original photo of a sunrise at Old Orchard Beach, Maine, USA.
Pier at Sunrise
Rounding out the Top Five features in 2015 on Red Bubble, also with
seven
features, is this digital painting created from an original photo of St. John's Anglican Church located in Peggy's Cove, Nova Scotia.
The Village Church
Clicking on any of the above images will bring you to my RedBubble pages where one could, if they so desired, purchase the images on numerous products such as a Greeting Cards, Fine Art prints, Canvas or Framed Prints and Posters, cellphone cases, throw pillows and tote bags and more.
Please feel free to leave comments.
Thanks for looking. And please stop by again